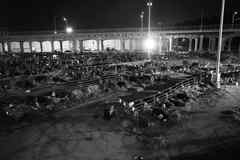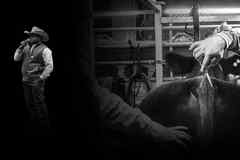 August 2022 State Fair Edition Deadline
Plan to advertise in the biggest issue of the year! The August 2022 issue will hit the state fairs this Summer! Call Betty at 303.579.4032 to reserve your ad today.
Junior National Hereford Expo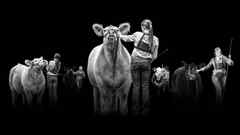 Update Required
To play the media you will need to update your browser to a recent version or update your
Flash plugin
.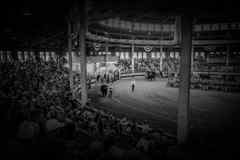 JAN/FEB 2023
Stock Show Edition
Available Jan 1 Deadline Dec 15
MARCH/APRIL 2023
SIRE EDITION
Available March 11 Deadline Feb 20
MAY/JUNE 2023
JUNIOR NATIONAL EDITION
Available May 20 Deadline May 10
AUGUST 2022
STATE FAIR EDITION
Available July 25 Deadline July 10
SEPT/OCT 2021
FALL EDITION
Available Sept 25 Deadline Sept 10
NOV/DEC 2021
YEAR END EDITION
Available Nov 7 Deadline Oct 25